Maruti Suzuki Cut Production By 15.60% For June
Posted On 22.08.2015
The Indian automobile industry is facing a real crisis as sales have slowed down drastically and that is also affecting production. Major automobile manufacturers, including Maruti Suzuki, who accounts for more than 50% of the market share in India, have yet again had to cut production in June. They have had to do so in May as well.
Maruti Suzuki's production of passenger vehicles went down by 15.60% in June 2019 with 110,641 units produced as compared to 131,068 units which it manufactured in the same month last year. The company also recorded decline in sales of 17.2% in June 2019, selling 111,014 units of passenger vehicles in the domestic market against 134,036 units which it sold in the same month last year.
Maruti saw the biggest decline in the mini car segment for the month of June, with sales down by 36.2%. Naturally, this was also reflected on the production front. Maruti Suzuki reduced production by 48.20% for the mini car segment. It also reduced production of other vehicles in its portfolio like the Swift, Dzire, Baleno and the WagonR by 1.46% in the month of June. The sales of this compact segment cars were also down by 12.1%, selling 62,897 units as compared to 71,570 units which were sold in the same month last year.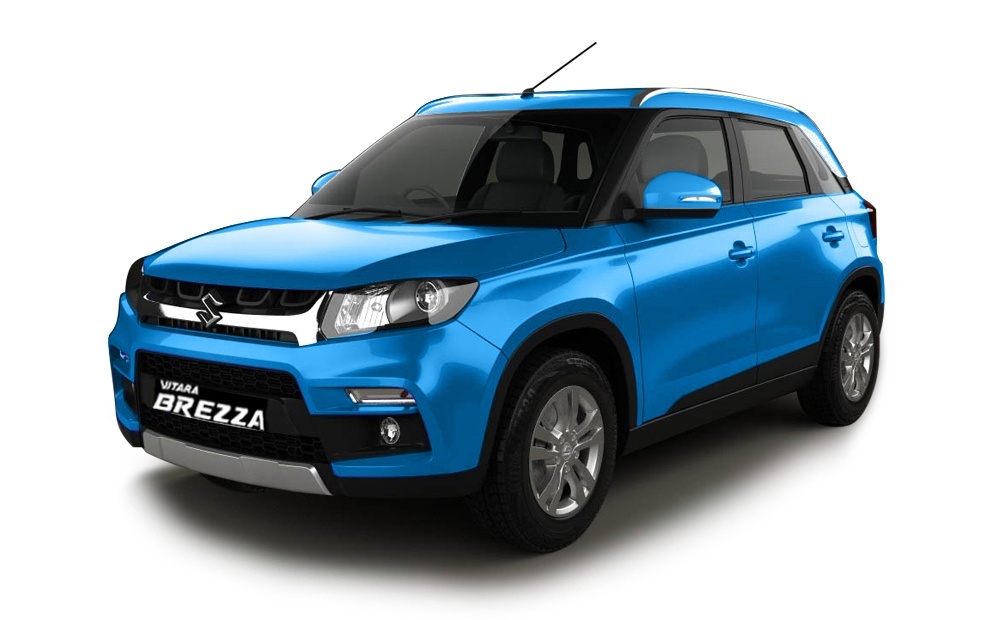 The Ciaz was the only vehicle to surprisingly record a positive growth in sales by 47.1%. However, Maruti had to cut production of the Ciaz as well by 45.90%. The utility vehicles from Maruti which includes the Vitara Brezza, the Ertiga, the Gypsy and the S-Cross also saw a cut in production by 5.26%. UVs recorded a sales decline of 7.9%, selling 17,797 units against 19,321 units which were sold in June 2018.
Even for vans like the Omni and the Ecco, production was down by 27.87% as they recorded a drop in sales by 24%. However, Maruti did see some positive growth with its Super Carry light commercial vehicle (LCV) whose sales were up by 24% and thus production was also increased 47.025. Overall, combining passenger vehicles and commercial vehicles, Maruti Suzuki cut production by 15.60% at 111,917 units against 132,616 units which it manufactured in June last year.
The auto industry has been at an all time low since the beginning of this current financial year. Customer sentiments too have been negative on account of increased prices and low credit availability. It was hoped that the new budget would grant some GST reductions to help the automobile industry, but that too didn't materialize. However, industry experts are still hopeful that the conditions would improve in the months to come.