To begin with, let us answer the question: "Can I win the trial without an attorney? Yes, we can! But, if you are an erudite person, are able to assimilate large amounts of previously unknown information, are able to think logically and express their thoughts orally, not a bad...
Read More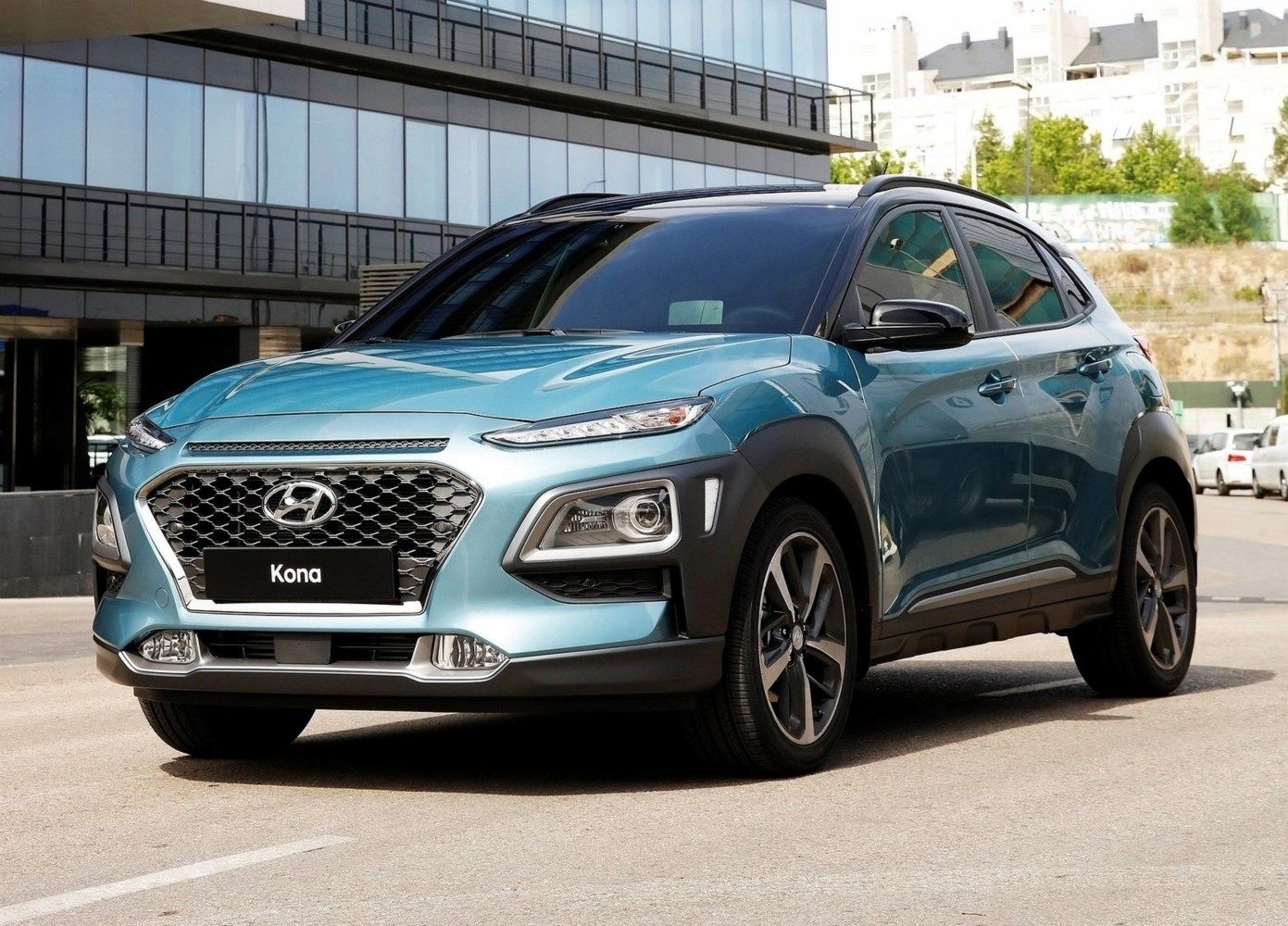 Hyundai India just launched their first electric car in India – the Kona Electric SUV – at an introductory price of Rs. 25.3 lakhs, ex-showroom. This is the first proper electric car from a mainstream manufacturer in the country. Yes, we of course had the Mahindra e2o Plus and...
Read More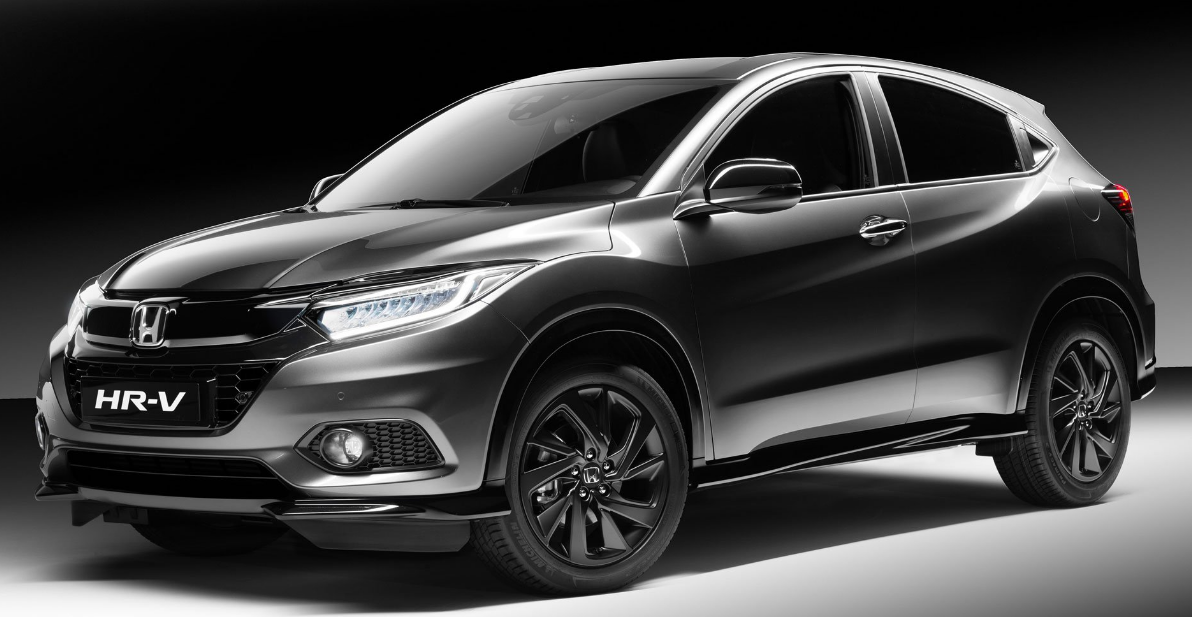 Honda CR-V is a handsome looking SUV known for its soft and premium features rather than rugged looking like its rivals. And to keep up the pace among its competition, a facelift trim of Honda CR-V could come to India by 2020. Talking about how the 2020 Honda CR-V...
Read More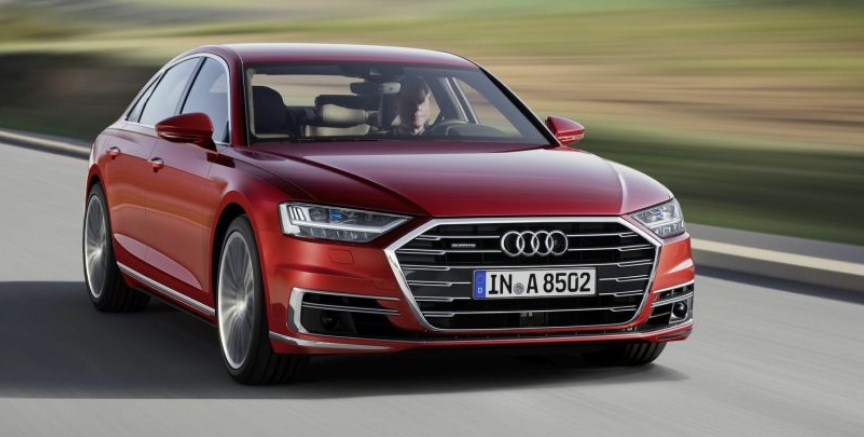 Audi has finally landed the less-civilized version of its rather civilized A8 executive sedan. The current generation of the A8 was launched a couple of years ago and soon enough the S8 prototype was spotted testing at the Nurburgring. Since then, it took Audi two years to finally unveil...
Read More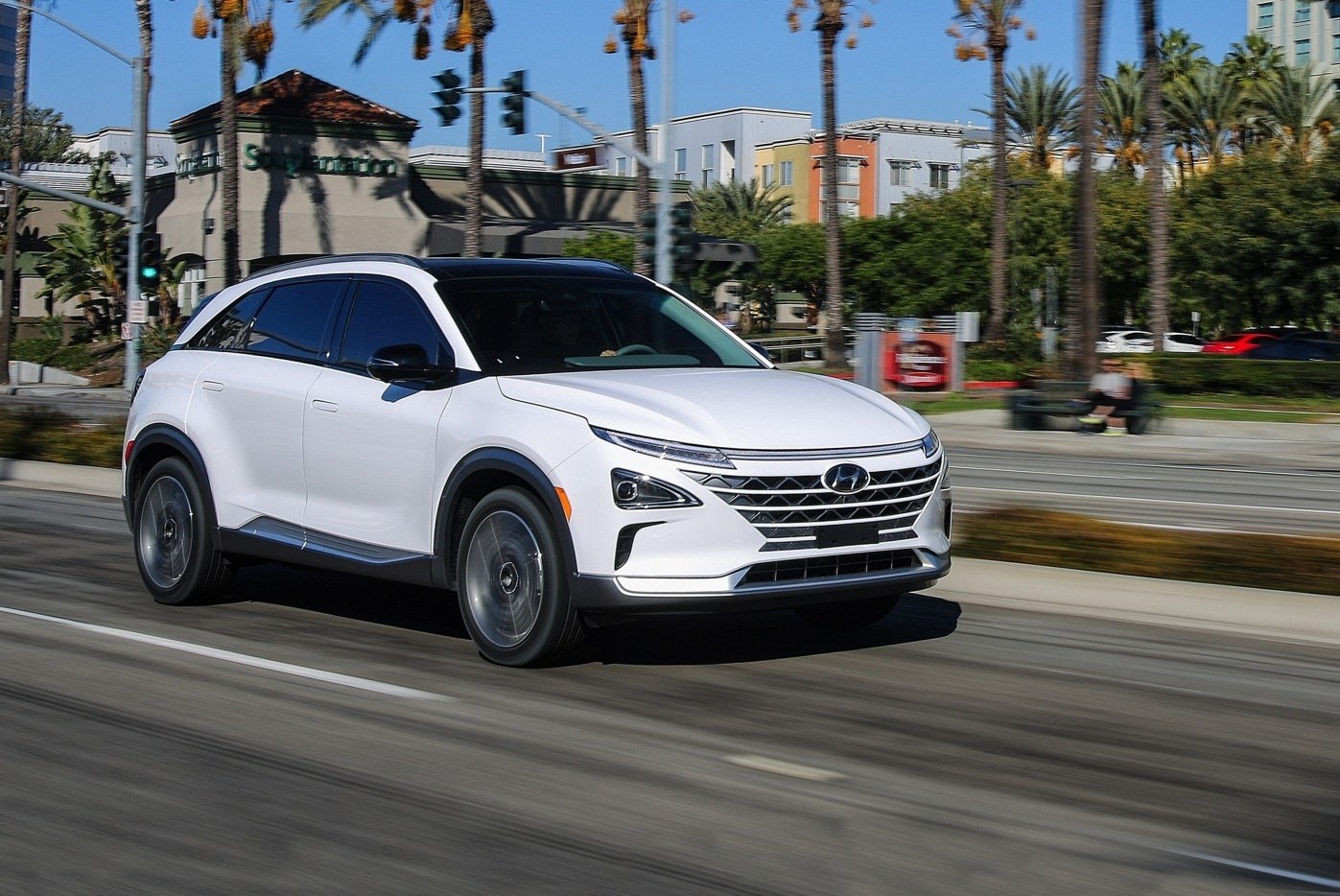 Hyundai has launched India's first electric SUV, that is the Kona EV. It is a fully electric vehicle, which delivers a driving range of 452 kms. It is priced at Rs 25.30 Lakhs (ex-showroom Delhi). At the launch event, Hyundai confirmed that this is not the only EV for...
Read More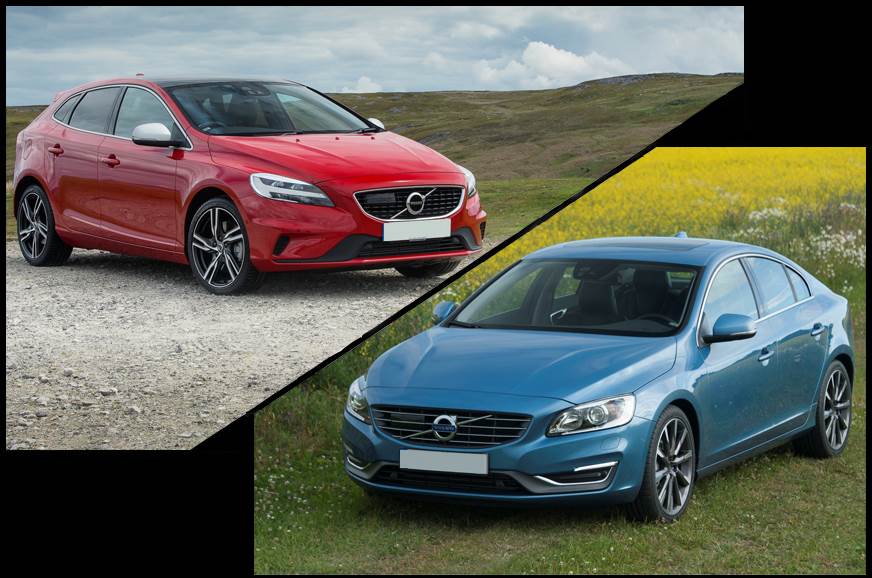 Volvo's much popular sedan, the S60 and the hatchback V40 have been discontinued in India. Following the trend, the cross country versions of them have also been discontinued. Although the S60 is cited on the country's website as some dealers have a few stocks left, v40 and the cross...
Read More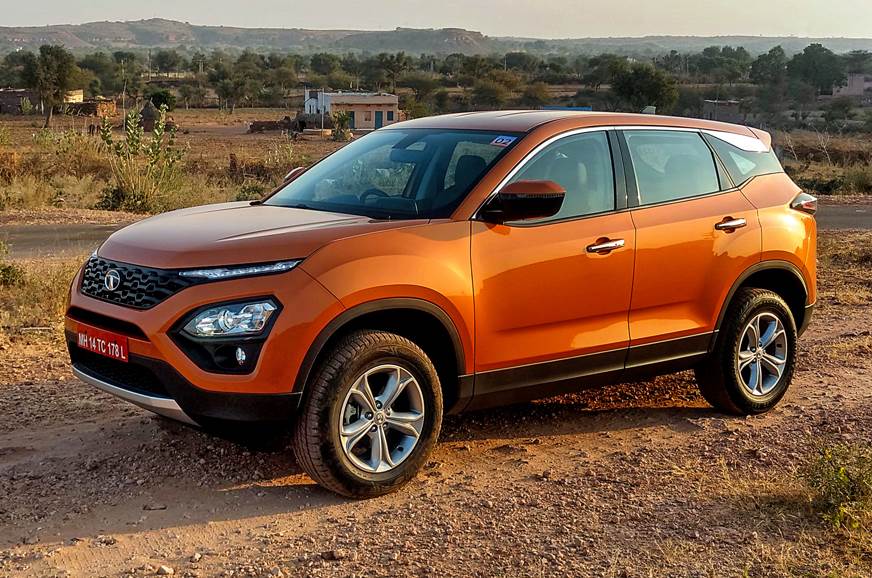 Tata Harrier was launched in January this year and the SUV is gaining popularity among the Indian masses with its unique design philosophy. Even when the passenger vehicle sales have been dropping, Tata Harrier sales for the month of June beat its rivals. Tata Harrier June sales accounted for...
Read More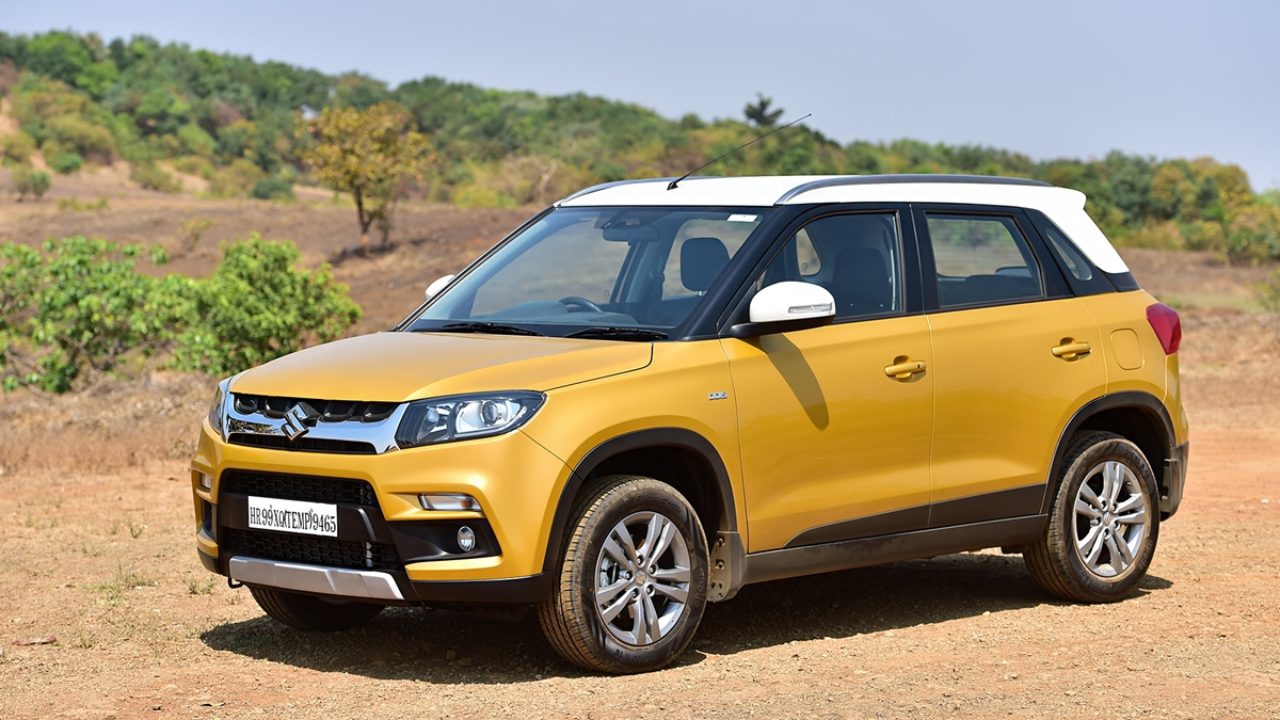 The Indian automobile industry is facing a real crisis as sales have slowed down drastically and that is also affecting production. Major automobile manufacturers, including Maruti Suzuki, who accounts for more than 50% of the market share in India, have yet again had to cut production in June. They...
Read More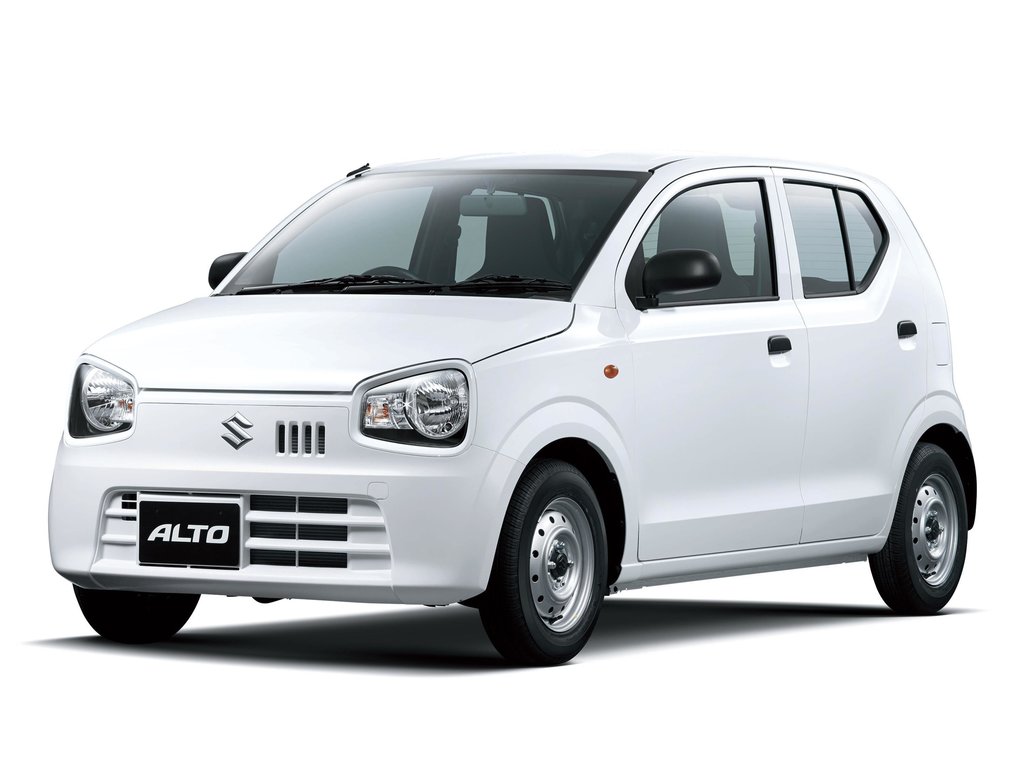 The Indian auto industry is going through one of its toughest times since the beginning of this year. Car sales are at an all-time low across all segments and for every manufacturer. As for the sales report of June, 2019, almost all manufacturers have reported a decline in sales,...
Read More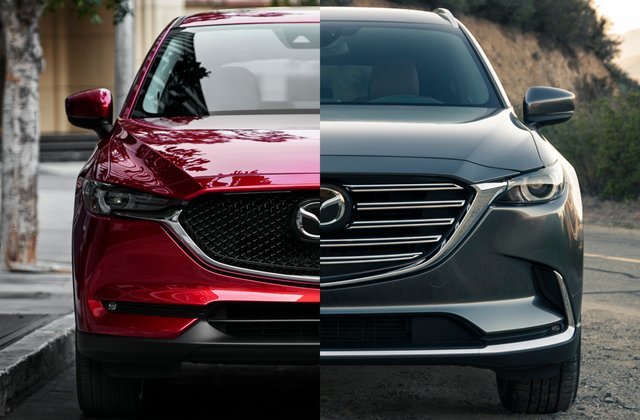 Since its establishment in 1920, Mazda Motor Corporation has built its reputation by producing great-looking, stylish, and powerful cars. Some of its most powerful names include the Atenza Sport and the Axela, respectively a performance car and compact family wagon/sedan that not only looks great but is reliable as...
Read More