Volvo's much popular sedan, the S60 and the hatchback V40 have been discontinued in India. Following the trend, the cross country versions of them have also been discontinued. Although the S60 is cited on the country's website as some dealers have a few stocks left, v40 and the cross...
Read More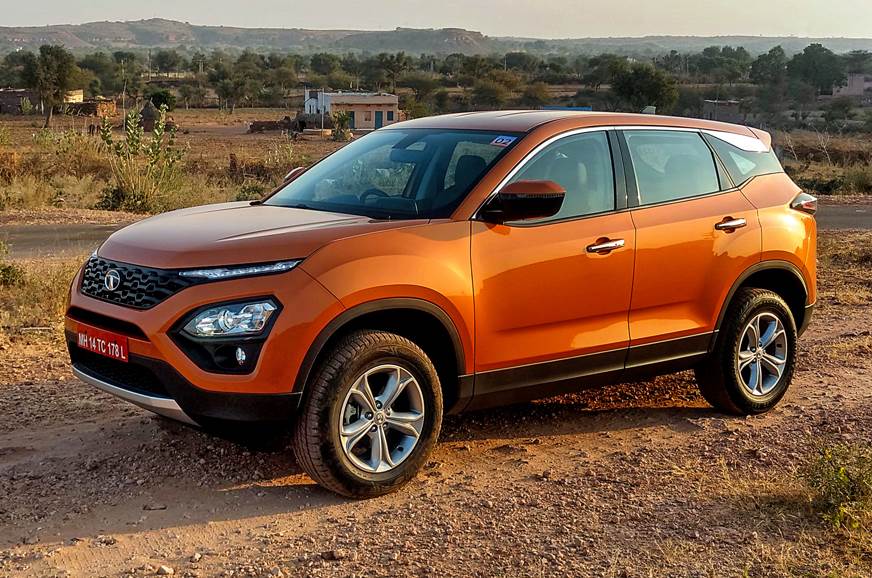 Tata Harrier was launched in January this year and the SUV is gaining popularity among the Indian masses with its unique design philosophy. Even when the passenger vehicle sales have been dropping, Tata Harrier sales for the month of June beat its rivals. Tata Harrier June sales accounted for...
Read More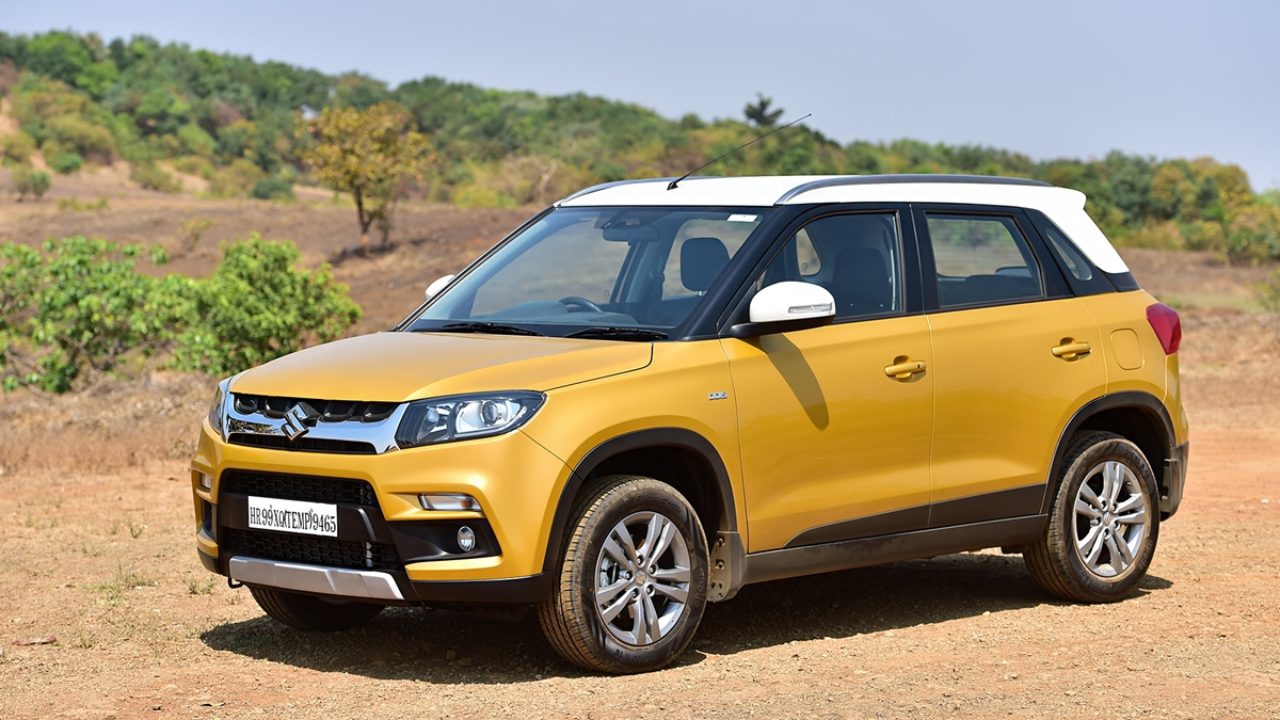 The Indian automobile industry is facing a real crisis as sales have slowed down drastically and that is also affecting production. Major automobile manufacturers, including Maruti Suzuki, who accounts for more than 50% of the market share in India, have yet again had to cut production in June. They...
Read More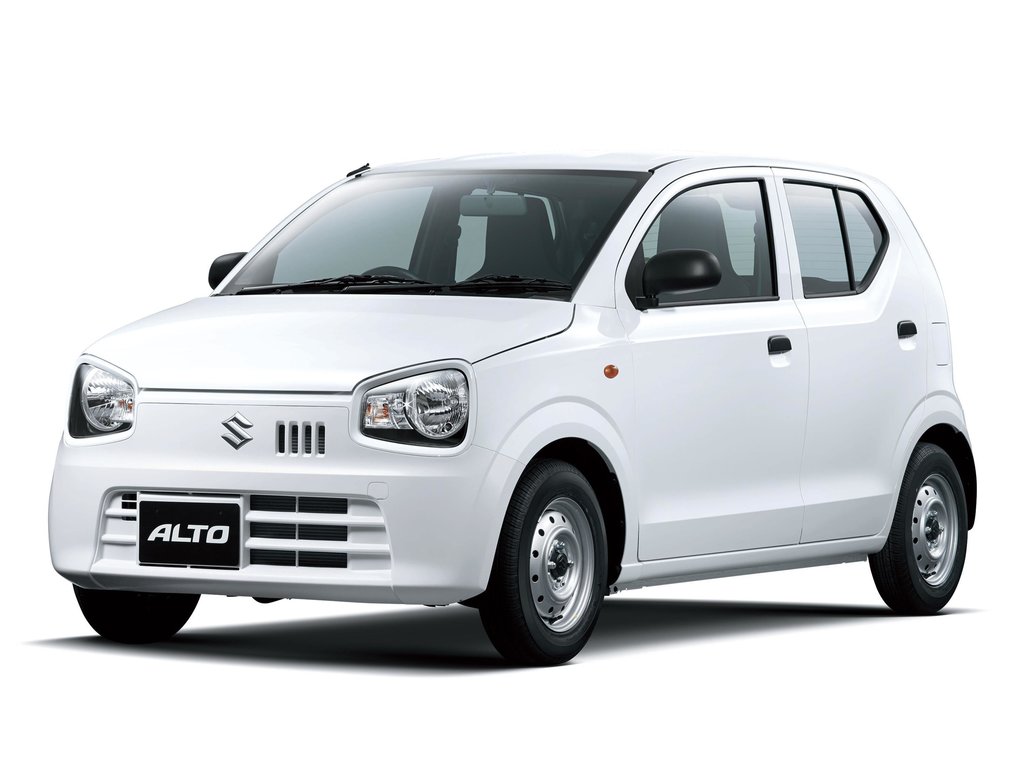 The Indian auto industry is going through one of its toughest times since the beginning of this year. Car sales are at an all-time low across all segments and for every manufacturer. As for the sales report of June, 2019, almost all manufacturers have reported a decline in sales,...
Read More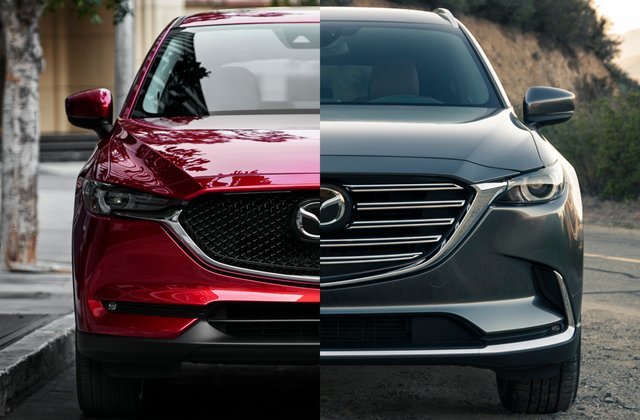 Since its establishment in 1920, Mazda Motor Corporation has built its reputation by producing great-looking, stylish, and powerful cars. Some of its most powerful names include the Atenza Sport and the Axela, respectively a performance car and compact family wagon/sedan that not only looks great but is reliable as...
Read More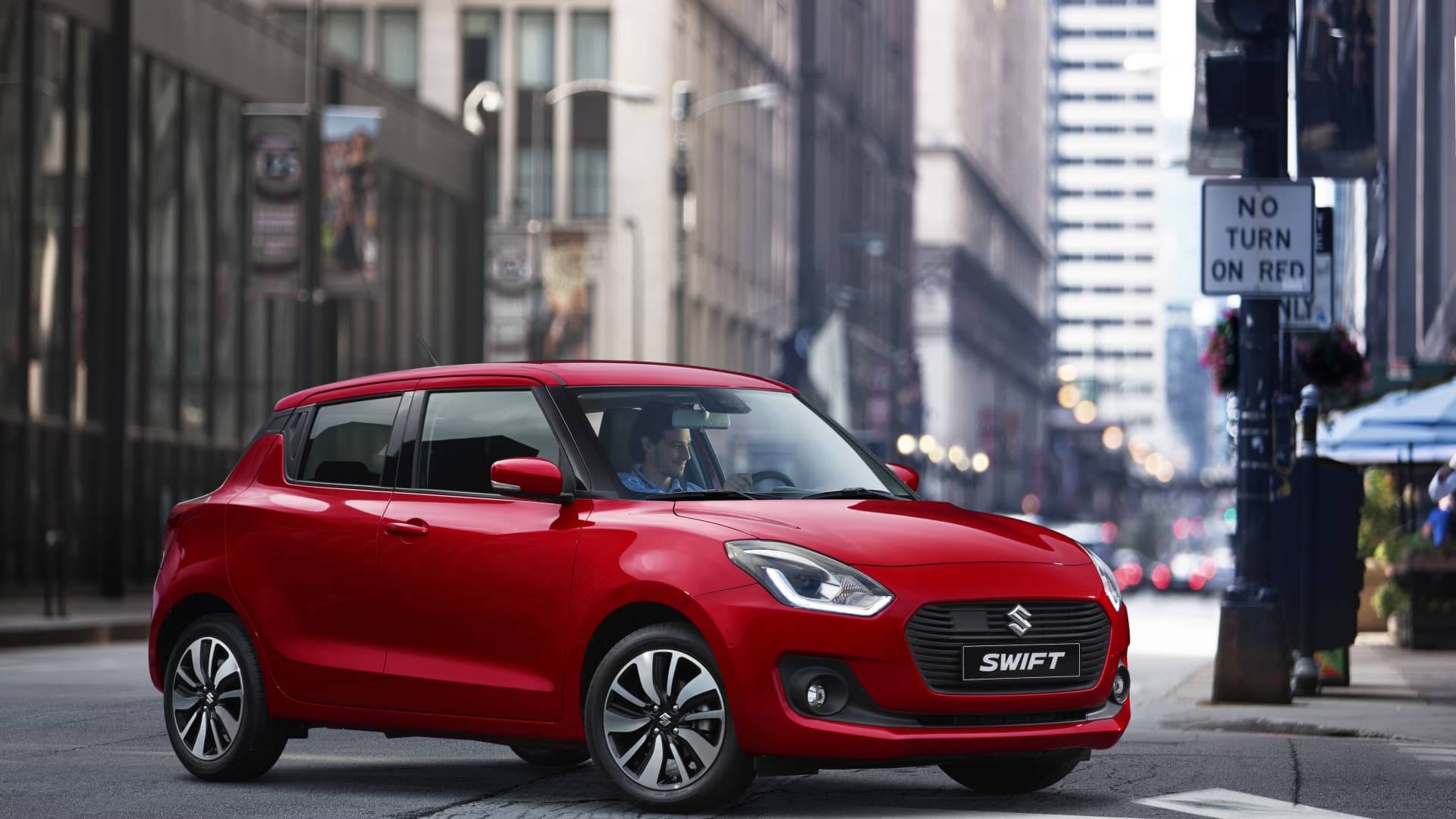 The Suzuki Swift and Suzuki Alto are both common hatchbacks in many parts of the world including Europe, Asia, and Africa. These cars have one thing in common in that they are both small hatchbacks made by Suzuki. However, the similarities end there. While the Swift looks broader, more...
Read More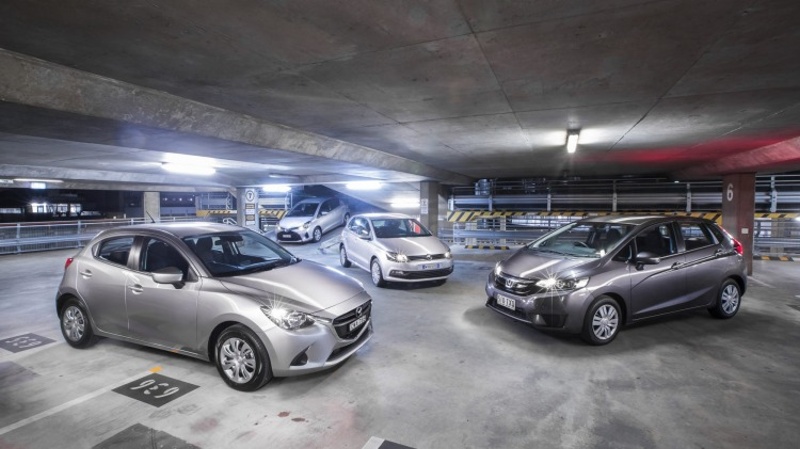 Are you in the market for a family hatchback, an Uber taxi car, or just a personal car with good fuel economy and low running costs? The Mazda Verisa and Honda Fit are both great options to consider, with both being affordable subcompact hatchbacks. In this Mazda Verisa vs....
Read More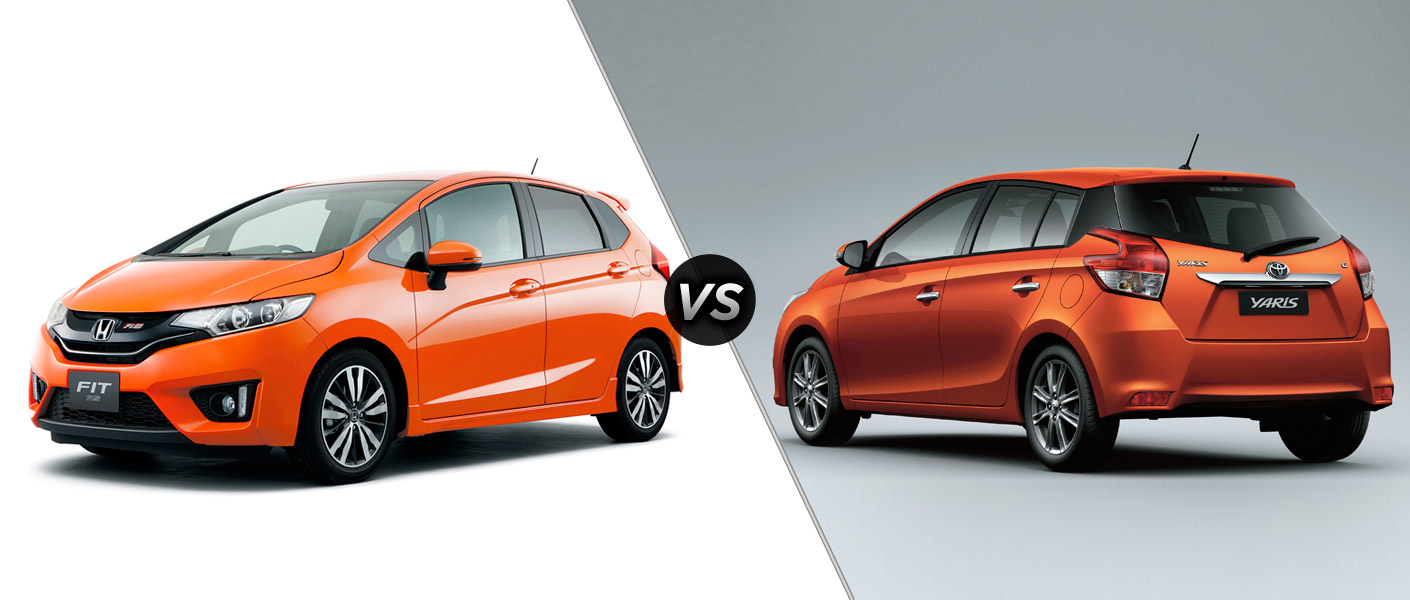 The Honda Fit and Toyota Vitz are quite popular among car enthusiasts. These two subcompacts come equipped with small engine sizes ranging from 1000cc to 1500cc. As such, many customers who opt for either or both of the two models are usually impressed by the great fuel efficiency and...
Read More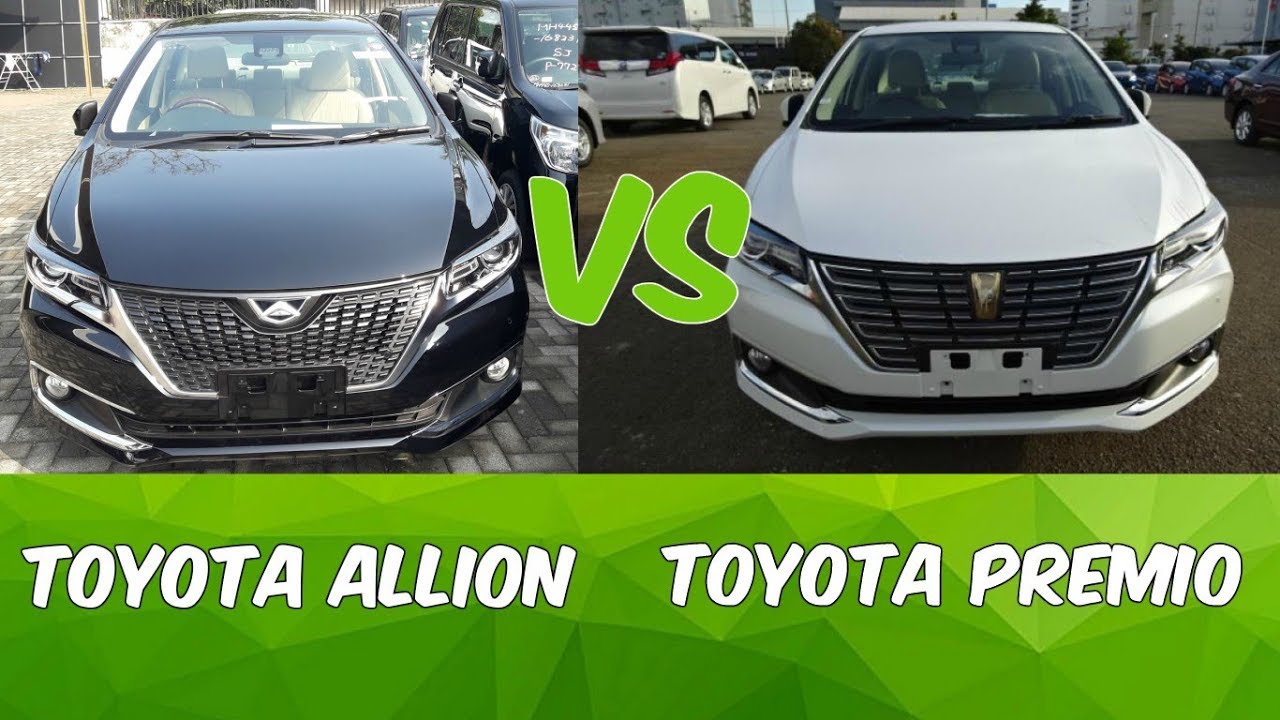 Toyota is one of the most renowned brands in the world. Their cars ooze a sense of class and reliability. In today's review, we'll be looking to highlight two popular models, Toyota Premio and Toyota Allion. In most circles, these vehicles are regarded as office cars. As compact sedans,...
Read More