Basic rules for creating an IT startup
Posted On 10.01.2021
You have to give birth to an idea. A startup doesn't come out of nowhere. Just like in a classic business, you need to define your idea, to understand where you want to go. We're not going to tell you how to come up with ideas, to each his own. Rather, we will tell you how to sift out bad ideas, through what prism to look at them.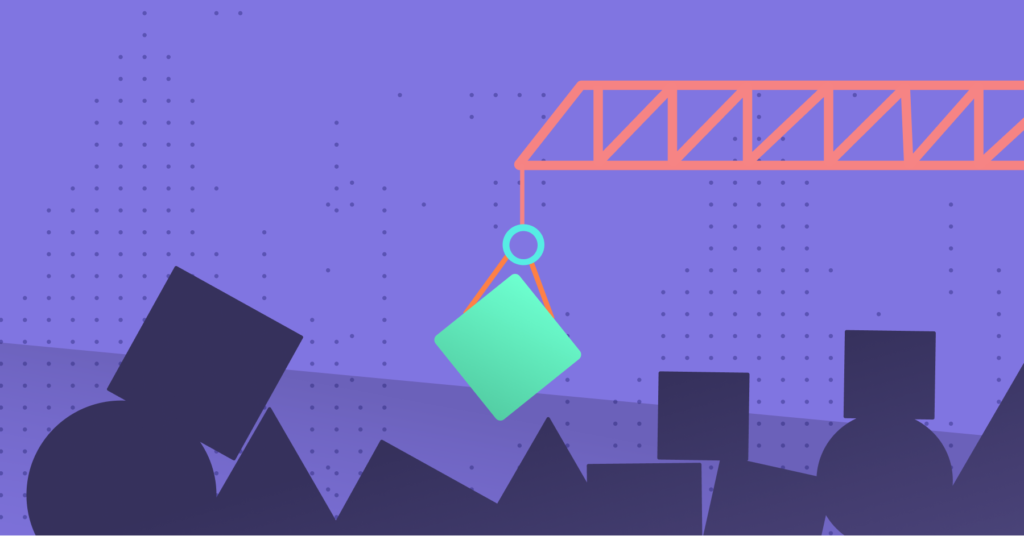 Basic advice on the search for ideas
The first tip is trivial: it is better for the idea to be in a field in which you are well versed. This is where the product will be created as smoothly as possible. For example, if you're in logistics, find an idea in logistics and try to spin it into an IT platform – that's the best possible way.
This does not mean that you can easily calculate all the parameters of the future business, but most of them you (including trying on the role of your own client) can anticipate and estimate. And this approach can be the best for everyone. It's a lot easier if you have a good grasp of the topic before you start investing in it.
Most business books advise interviewing potential buyers before launching to see if they will be interested in your topic or not. Here's our advice: don't take criticism for granted and don't throw away your ideas after the first negative comment. As long as a person doesn't see your product, he will often give advice from the position of a critic.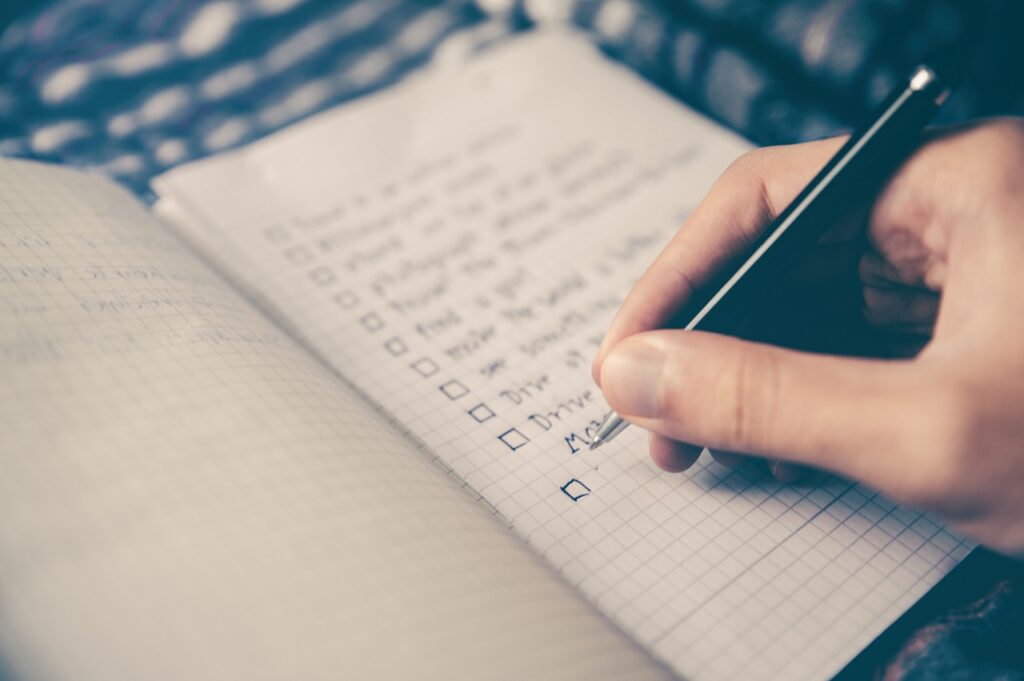 If you yourself belong to the target audience of your product and are confident that it will shoot, then launch it. You can also talk to potential customers just like you whose problem this product solves. But don't take their, maybe negative, assessment to heart. Because not all people see exactly the "picture" that you are going to create when they talk to you. In fact, you can create a product, show it to the same person who criticized you, and he will say to your surprise, "Well, this is completely different, I will use it, I will pay money for this service. And you tell him, "But you told me it wouldn't work." And he just didn't see the big picture.
Practice shows that it is often not the smartest people who launch startups and achieve success, but people with bulletproof confidence in their success. Self-confidence is as important as possible. Because no matter how smart you are, no matter how strong your analytical skills are, thinking is one thing and doing business is quite another. You should also use startup services, which will help you get all the processes right and get results.